Sponsors
Interested in joining this list? Check out our info on sponsorship.
Gold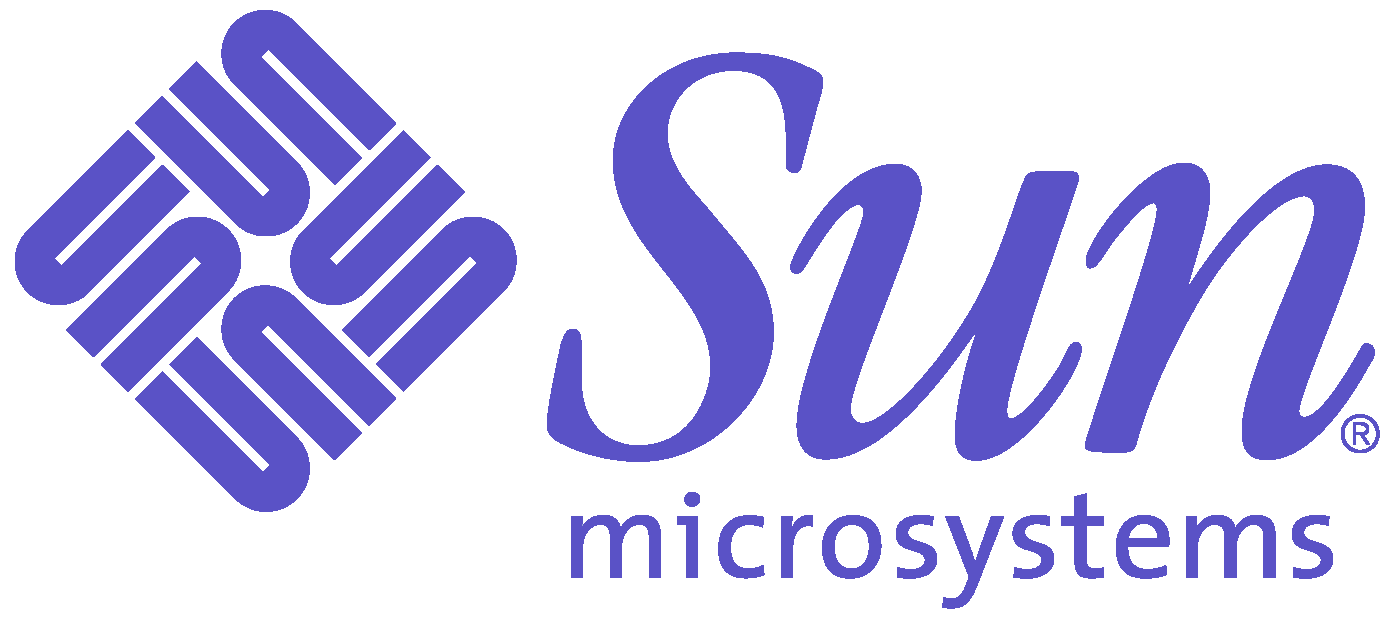 Sun Microsystems
Sun Microsystems develops the technologies that power the global marketplace.
Guided by a singular vision -- "The Network is the Computer" -- Sun drives network participation through shared innovation, community development and open source leadership. Sun can be found in more than 100 countries and on the Web at sun.com
Silver
Perl Training Israel
Perl Training Israel (PTI) is the leading vendor of Perl training and development in Israel.
Gabor Szabo, the owner and trainer of PTI has more than 10 years experience in writing Perl code and more than 7 years experience in teaching Perl.
Courses are available on beginner, intermediate and advanced levels. Special courses of test automation for QA Engineers.
Bronze
Beyond Security
Beyond Security develops leading vulnerability assessment and self-management solutions that facilitate preemptive, real-time and continuous network, server, database and application security. The company was founded in 1999 by founders of the SecuriTeam portal (www.securiteam.com), a leading source for vulnerability alerts and solutions.

O'Reilly
O'Reilly Media spreads the knowledge of innovators through its books, online services, magazine, and conferences. Since 1978, O'Reilly has been a chronicler and catalyst of leading-edge development, homing in on the technology trends that really matter and spurring their adoption by amplifying "faint signals" from the alpha geeks who are creating the future. An active participant in the technology community, the company has a long history of advocacy, meme-making, and evangelism.