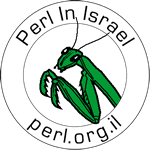 Perl Workshop in Israel, 2013
| | |
| --- | --- |
| Workshop: | 25 February 2013 |
The Perl Workshop in Israel, 2013 is a one-day workshop held in Shenkar college. The workshop will be held on 25, February 2013. Entrance will be open at 8:30. Talks will start at 9:20 AM. Schedule
The workshop theme is "Perl in Practice". The talks presented at the conference will be about practical uses of Perl, and practical ways to improve your Perl code and development efforts.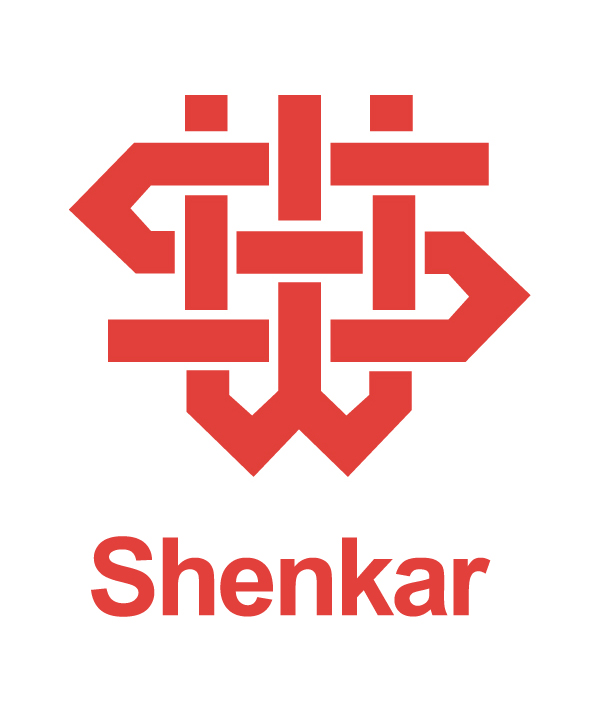 Venue provided by
Shenkar college

Job opportunities provided by
Booking.com
Registration
If you have not attended previous events, you will have to first create a "New user".
If you attended the previous Israeli Perl Workshop or any other Perl event that used the "Act" system then you already have an account. Log in using your credentials. Once logged in you will see a link "register for this conference". Click on that and then click on the "Join Perl Workshop in Israel, 2013" button. You will get to a page titled "Main private page" where you will be able to "update your information", "manage your photo", "submit a talk" and a few other things.
Privacy: We won't give away your e-mail and we won't send unrelated content, but by registering you agree to receive updates about the Perl Workshop and the Perl Monger events.
If something isn't clear or not working please contact the organizers ASAP.
Entrance fee
The full price is 190 NIS / person (including VAT.)
Refund policy: We can provide full refund till the 17th February. After that day we can provide 50% refund.
Speaker are exempt from payment.
Payment can be done via PayPal. If you'd like to pay by check or bank transfer, please contact Gabor Szabo (gabor@perl.org.il).
What participants said
It was great, thanks Gabor and Sawyer for all the hard work, and thanks to all the sponsors, especially booking.com.
Looking forward for the next event ;)
Amir Friedman
Thanks for giving us the opportunity to meet. It was an inspiring and well organized convention. it was a pleasure to attend.
Oded Haim-Langford
Previous events in Israel
Media Partners
The Perl Weekly newsletter and the Perl Maven site help spread the news about the Perl Workshop.
Latest News
12/02/13
The schedule is online
Check out the schedule, mark the talks you are interested in and make sure you pay the fee before the early bird discount expires.
05/02/13
You can pay the participation fee now
I was hoping to set up payment via the web site, but things are moving a bit slow and we are getting really late so I think it's better to start doing it semi-manually.
On the web site of the Perl Workshop I put the prices and a PayPal button. There is an early-bird price valid till the 17th February (less than 2 weeks from now).
After you paid, please forward the receipt to gabor@pti.co.il so I can mark it via the admin form of the web site.
17/01/13
First batch of talks have been accepted
A bit late, but I am glad to let you know the first batch of talks have been accepted to the Israeli Perl Workshop. Please check the list of talks and register on the web site.
As we mentioned earlier, this time we are going to charge an entrance fee to cover the expenses. It will be 90 NIS per person. The payment gateway will be open at the end of January.
We are also still looking for more talks.
12/12/12
Officially announcing the Israeli Perl Workshop (ILPW) 2013!